Deals
We are regularly running new deals to help you get more stuff for less money. Check back often!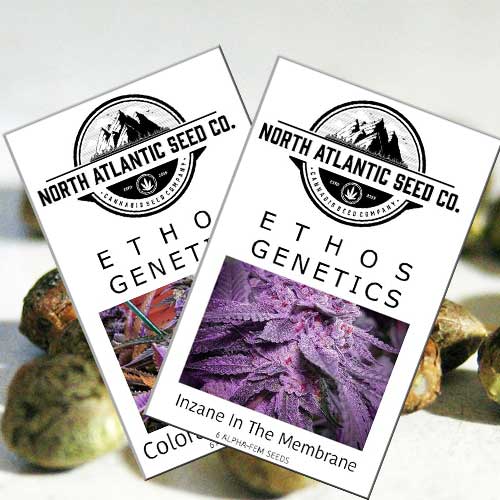 2 Pack Deal
Buy 2 Ethos packs and get an Ethos freebie of your choice (Millions of Peaches, GMO Zkittlez, Roadkill Skunk, Skunk Hero, Hulk Angry).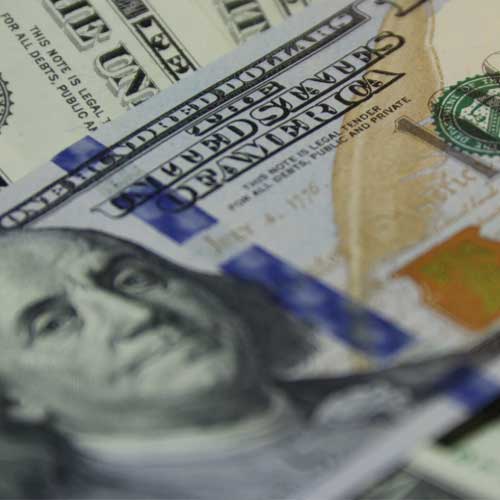 Free Shipping
Spend $100 or more on any combination of seeds and get Free Shipping!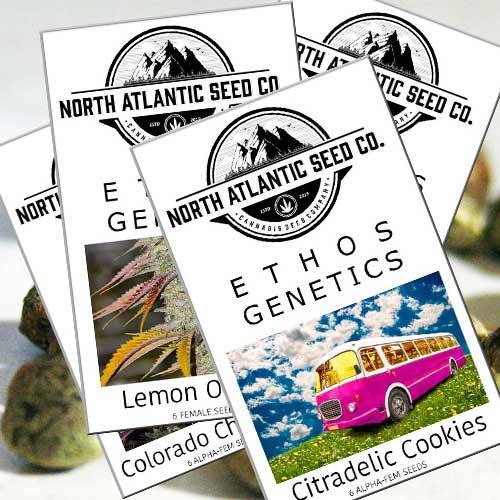 4 Pack Deal
Buy 4 packs of any combination and get 10% off.