This November, join us in honoring our Veterans and donating to the Travis Mills Foundation!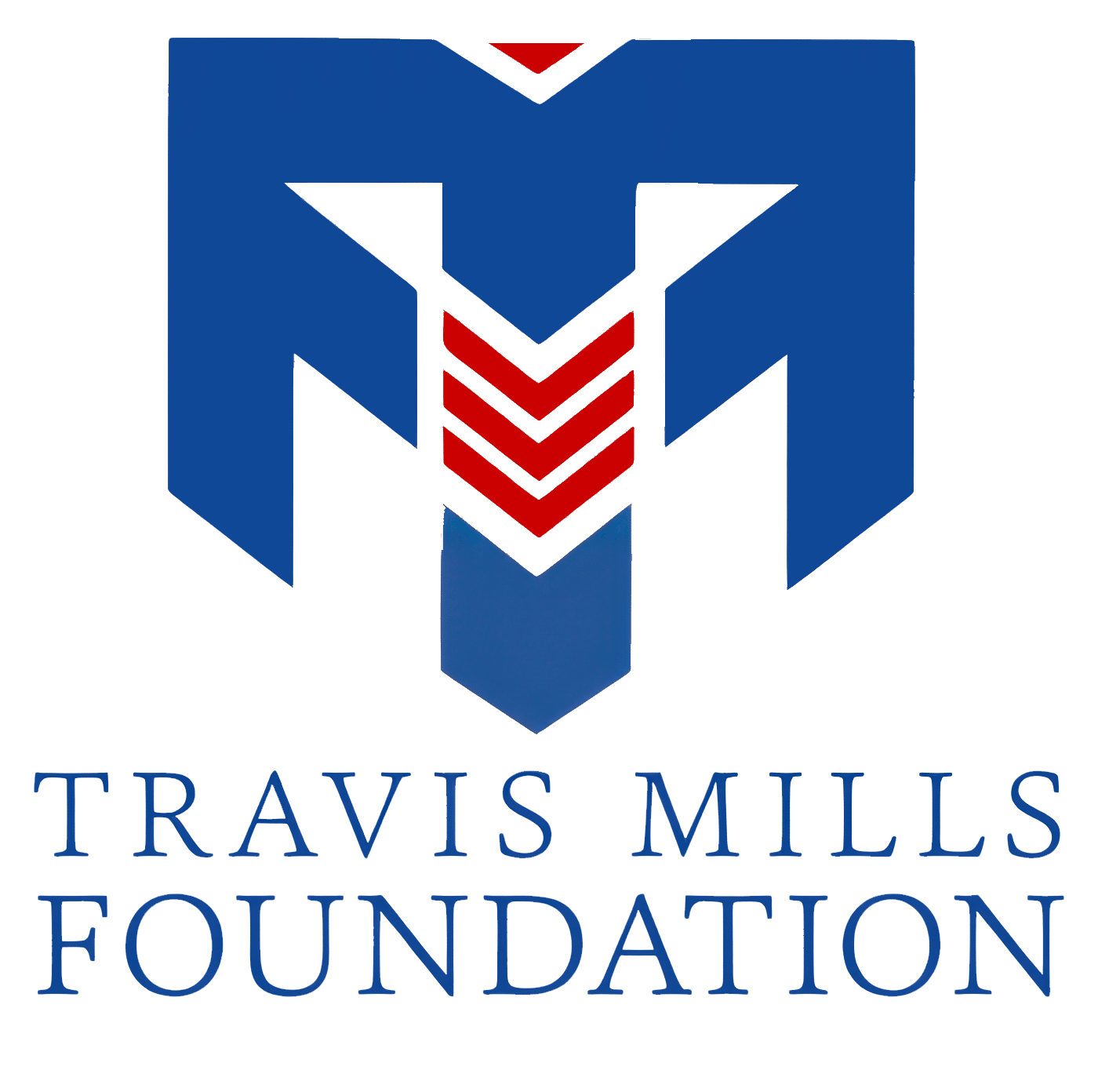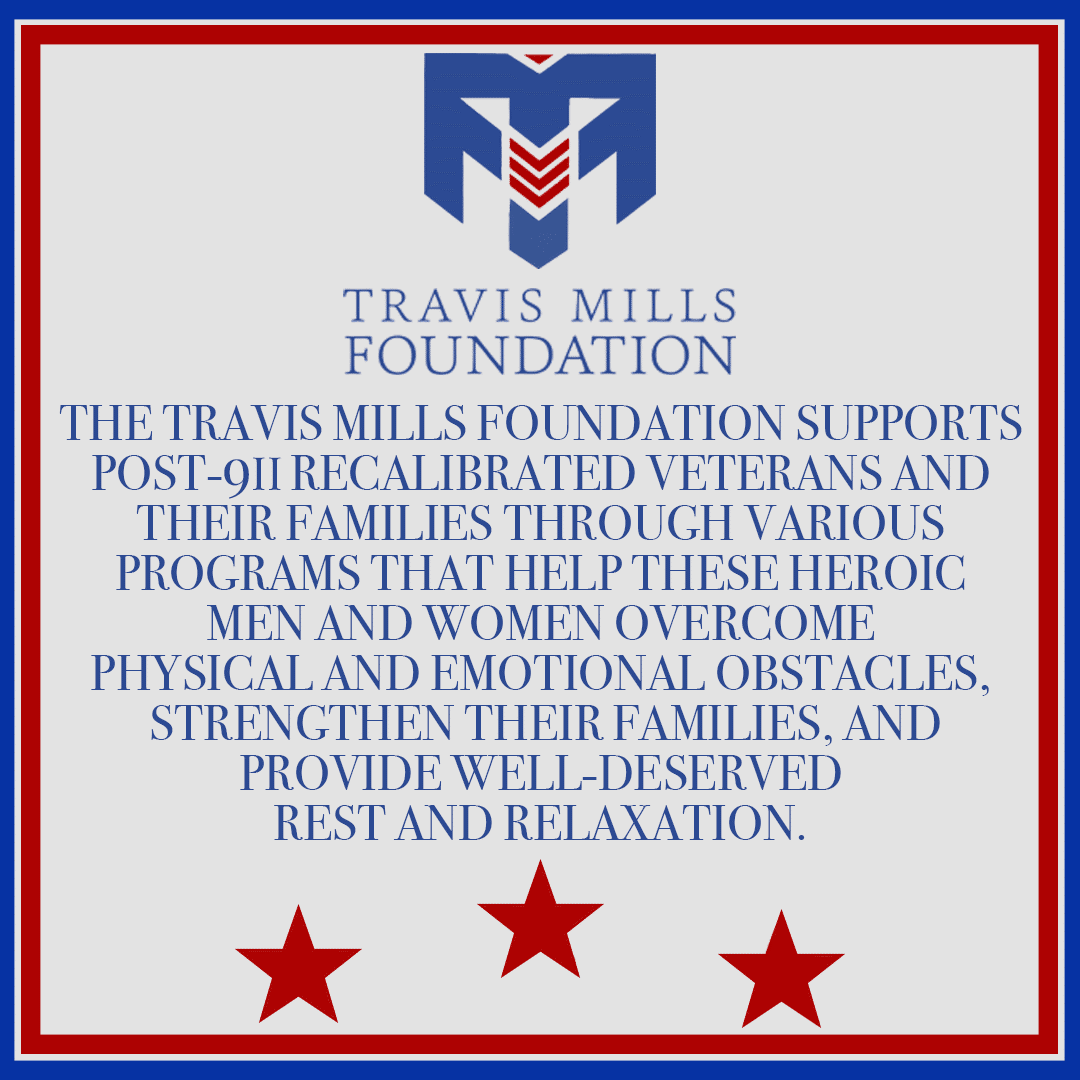 To add a donation to your order, please add our Veterans Day Donation freebie to your cart.
To lean more about the Travis Mills Foundation, or to donate to this organization directly, click here.
As always, 100% of the funds we collect for our Outreach Program are donated directly to the charity of choice.
NASC Outreach Mission Statement:
As a company, it is incredibly important to us to give back to the wonderful, diverse communities and causes that are near and dear to our hearts. We are honored to collaborate with non-profits in helping to raise money for various causes, and we are of the mindset that there is power in kindness and change in numbers. We ask all of our amazing customers to consider giving back with us in a movement towards goodness, growth and change.