May is Mental Health Awareness month, and NASC is proud to partner with:
Brain & Behavior Research Foundation
Please see options at checkout to join us in donating to this cause!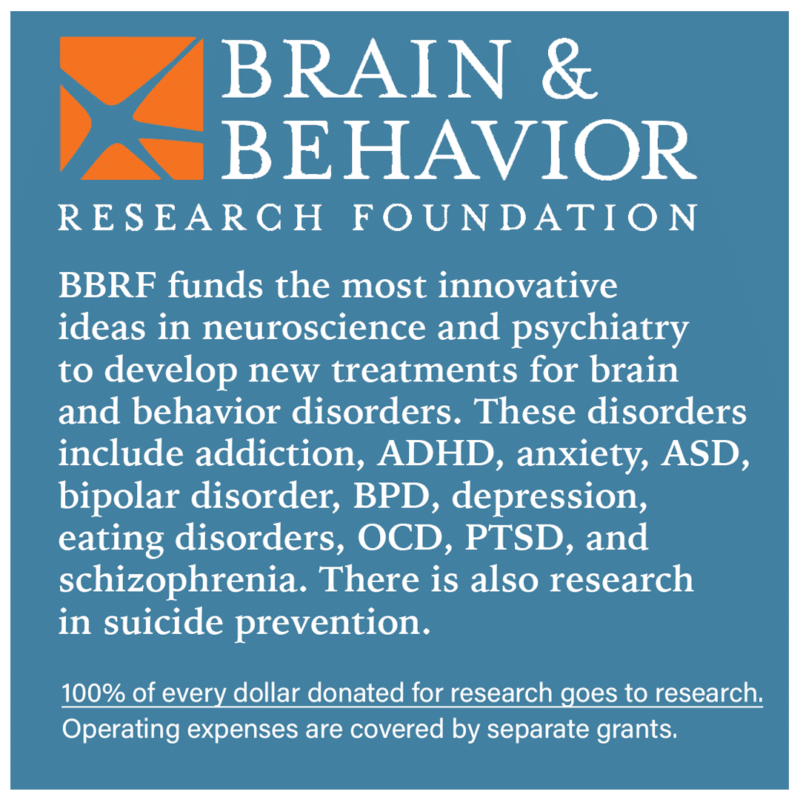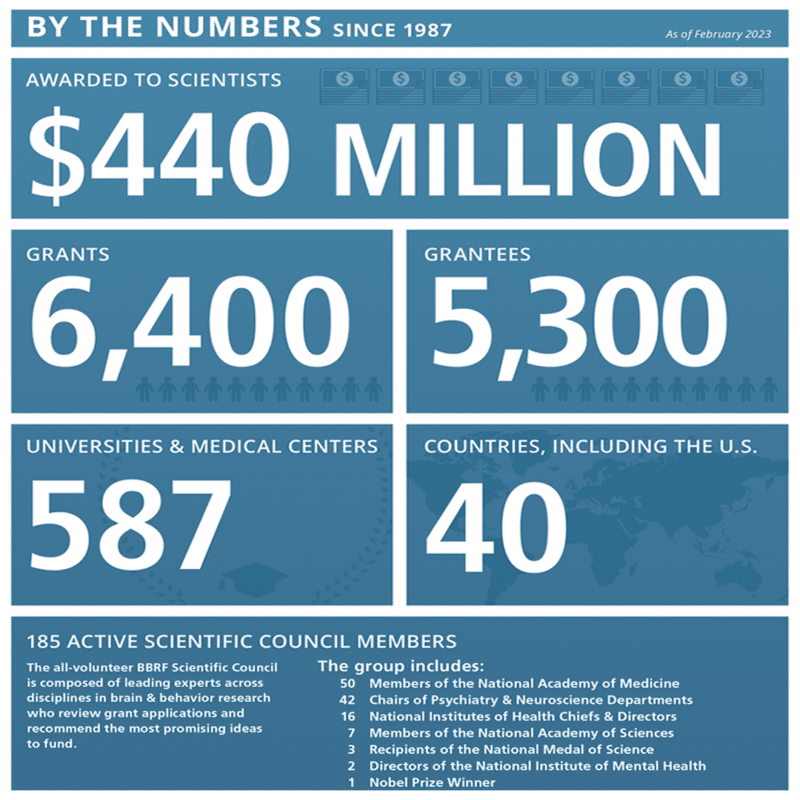 NASC Outreach Mission Statement:
As a company, it is incredibly important to us to give back to the wonderful, diverse communities and causes that are near and dear to our hearts. We are honored to collaborate with non-profits in helping to raise money for various causes, and we are of the mindset that there is power in kindness and change in numbers. We ask all of our amazing customers to consider giving back with us in a movement towards goodness, growth and change.