The Boss: became a gamer in her mid thirties, loves to cook and play guitar- Gordon Ramsey and Ani Di Franco's lovechild
Department/Title: Owner/CEO of NASC, Maine Clone Company, and Dirty Bird Genetics
Previous jobs/career: I was a staff writer at a newspaper in college and then became a caregiver-the rest is history. Maine Clone Company was formed in 2017 and NASC emerged out of that in 2019.
Favorite thing about working in the industry: The genetics! I am a seed junky and I love collecting and running different genetics. 
Biggest strength you bring to the company: I would say I have a knack for business and always have, but I think my desire to keep everybody happy (both customers and employees) is my biggest strength. We have been able to develop a great rapport and trust with our customers and that is invaluable in business. I love the people I work with so much! 
Hobbies during your spare time: I love music and I love playing guitar and going on burn rides with the tunes blasting. Reading and writing are two other passions of mine, along with cooking and video games. My family and friends are the center of my life and I spend at least 3-4 nights a week BBQing with my buds, most of whom work here. 
Favorite binge worthy show: Obviously The Bachelor
Favorite author or book: This is a tough one. I love Olive Kitteridge and anything by Elizabeth Strout, The Bell Jar (Sylvia Plath), Allen Ginsberg, Charles Bukowski, Adrienne Rich, and so many more! 
Best concert you've ever been to: Tool! Seen them many times and they are always the best. 
If your personality could be embodied in a strain, what strain would you be? Crescendo RBx1 by Ethos
What type of stoner you are? The deep thinking, rock 'n' roll, useless pile of goo stoner. I can only smoke at night in my old age (mid 30's) because all I want to do is melt into the couch and think. 
Favorite middle-of-the-night munchies: Cereal, or if I'm feeling especially fancy, a brown sugar Pop-Tart with butter. 
Favorite pet (or pets):
Banjo (Golden Retriever): aka Old Man Banjo, aka Bangelina Jolie. He's my rock. The best boy in the house, we say.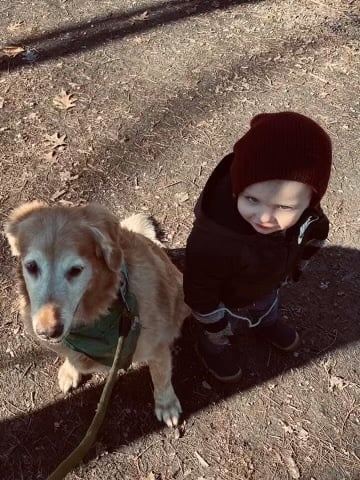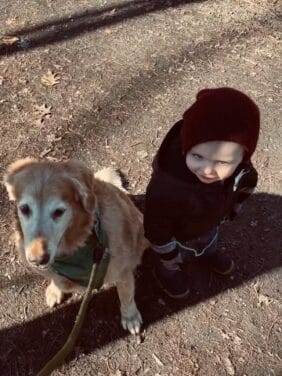 Bella (Pomeranian/Pekingese): aka Bellarina, aka Bill. She's a cranky old lady and that's about it.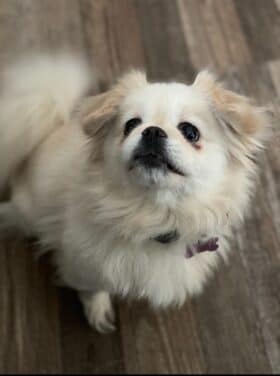 .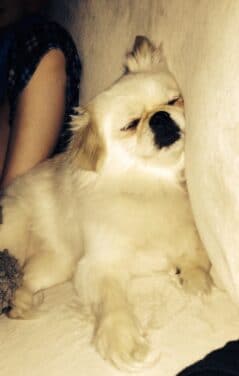 Pax (French Bulldog): the pup of the house and a little brother to all. His farts smell and his heart melts.